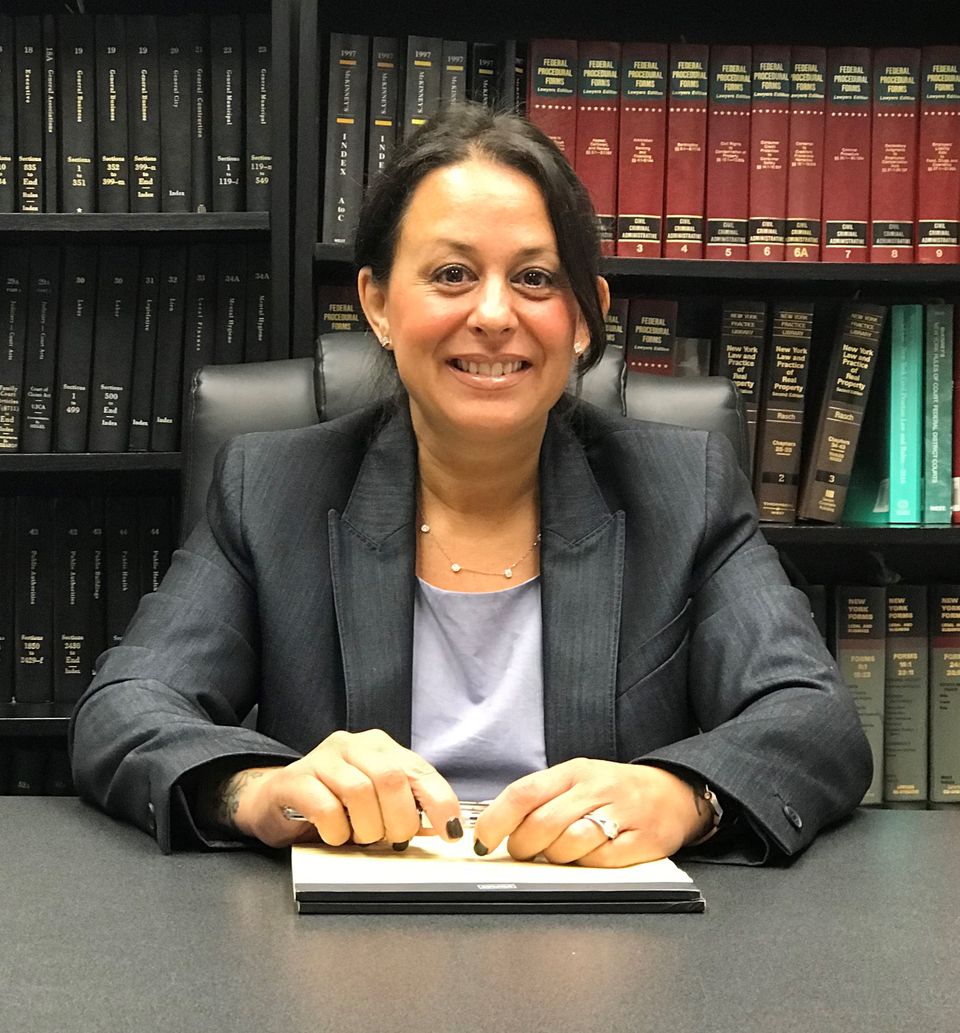 Ms. Lupis is the founding member of the Lupis Law Firm and is an accomplished litigator with a proven record of successful client verdicts and victories in trial, appellate, arbitration, contractual, administrative and deposition practice at all state and federal levels. Ms. Lupis has mastered the art of negotiation in obtaining favorable and desirable settlements for her clients and takes a personal interest in each client from the inception of every case to its disposition.
Ms. Lupis has extensive experience in insurance and healthcare litigation, city and state administrative hearings, labor and employment law issues and personal and bodily injury claims and lawsuits. She has represented both employers and employees in defending their rights and pursuing their lawful remedies and has established herself as a well-known, aggressive trial attorney for plaintiff personal and bodily injury claims. Her contractual litigation sub-specialty is comprised of a unique and distinct caseload representing corporate and individual clients from all over the country, many of whom have retained her services repeatedly for more sophisticated business matters and employment law cases.
A graduate from the Hofstra University School of Law in 2000, Ms. Lupis has been actively practicing in the State of New York for almost twenty-years and has lectured on the topics of Trial Techniques for the Queens County Bar Association and served as a Small Claims Court Arbitrator in the County of Queens. Her other accomplishments include numerous, published, winning decisions at both the Lower Court and Appellate Court Levels as well as authoring one of the very first Protocol Publications for Conducting SIU investigations in the Insurance Industry. Ms. Lupis offers her legal services and expertise to both English-speaking and Italian-speaking clients as she is fluent in both languages.
Education
       Juris Doctorate, Hofstra University School of Law, 2000
       Bachelors Degree Honors, C.U.N.Y Queens College Sociology & Economics, 1997
Admissions 

       Admitted to practice in the State of New York
       United States District Court in the Southern District of New York
       United States District Court in the Eastern District of New York
       United States District Court in the Northern District of New York
       United States District Court in the Western District of New York
       Civil Court of the City of New York, Queens County Small Claims Court Arbitrator 

 
Memberships
 
       Member of New York City Bar Association
       Member of Nassau County Bar Association
       Member of New York State Trial Lawyers Association
       Member of New York State Bar Association
 
Fluent in English and Italian